Key Source Rail provides a complete range of services for freight, locomotive & passenger wheels and axles. We offer a quality Wheelshop including temperature compensating measuring equipment for all bearing measuring and all test jigs checking completed wheelsets for compliance.
Key Source Rail can offer:
Complete wheelset overhaul
reprofiling
Wheelset assembly services for wagons, locomotives and track machines with full bearing inspection.
Comprising a numerically controlled Rafamet Wheel Lathe and CNC wheel Borer.
CNC Mori Seiki Axle Lathe, Breakup & Wheel Assembly Press along with Incorporating the latest technology in wheel press graphing.
Allen Adams, GM – Workshop
Please contact Key Source Rail to organise a Wheelshop Facility tour or to quote your wheel maintenance requirements.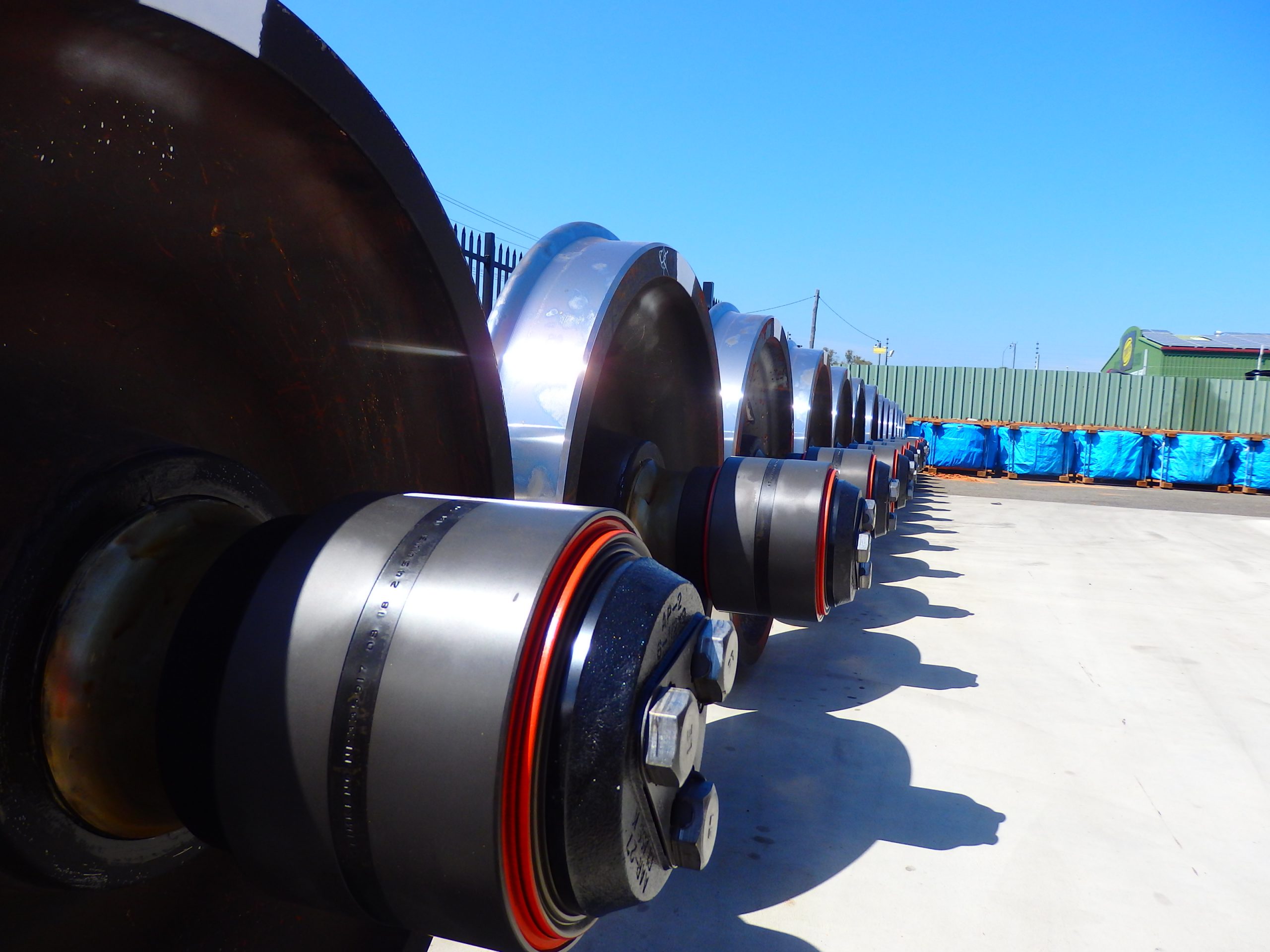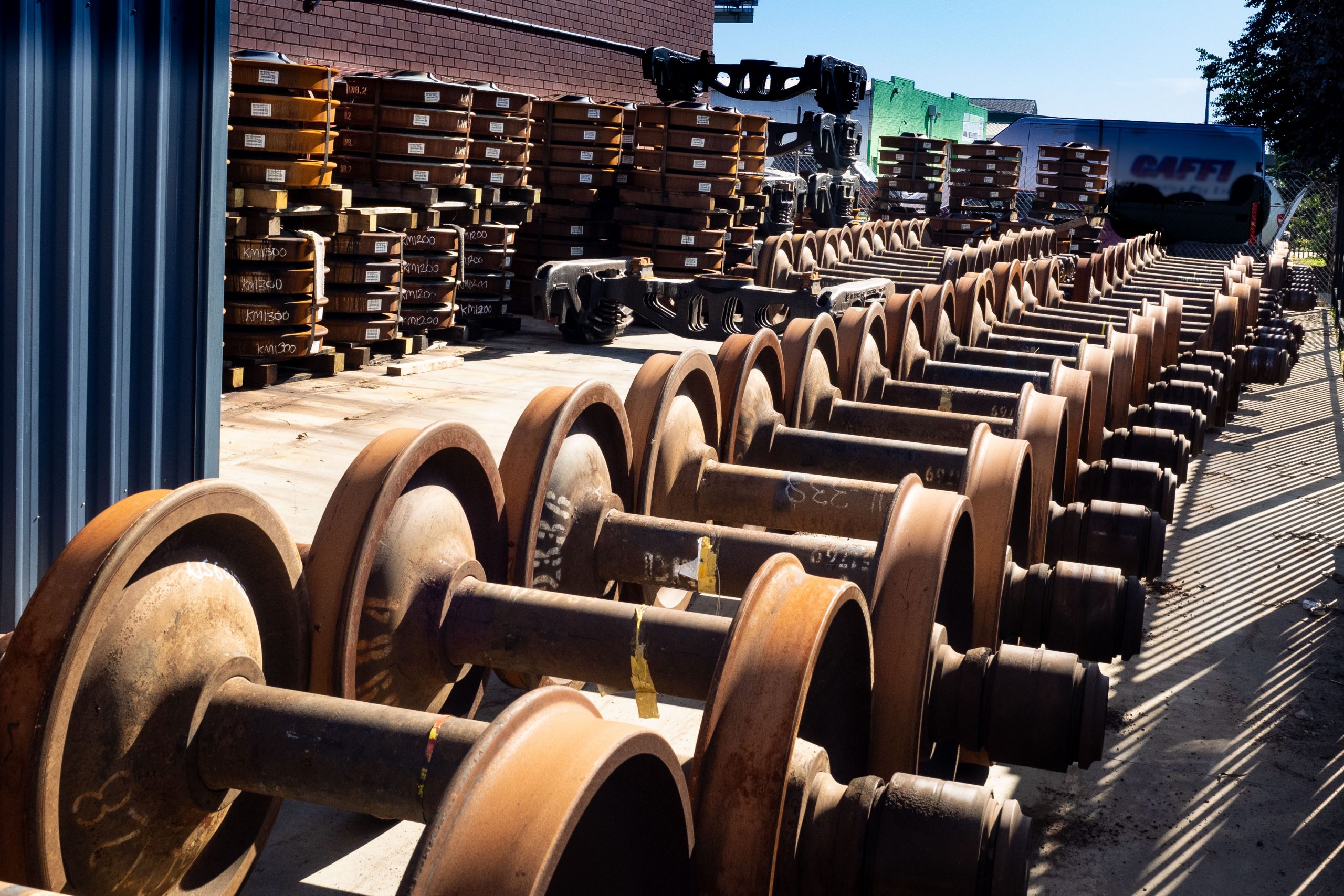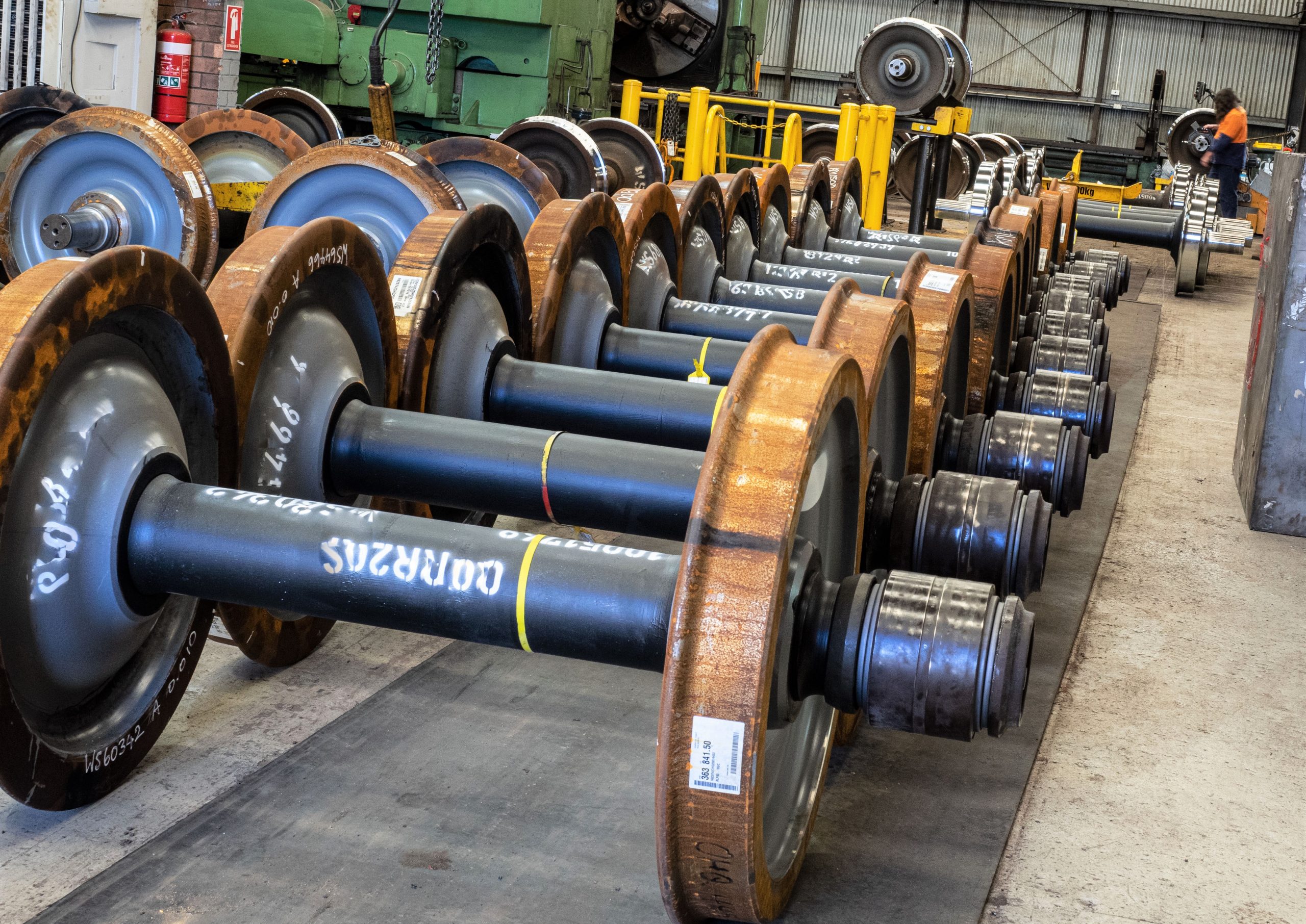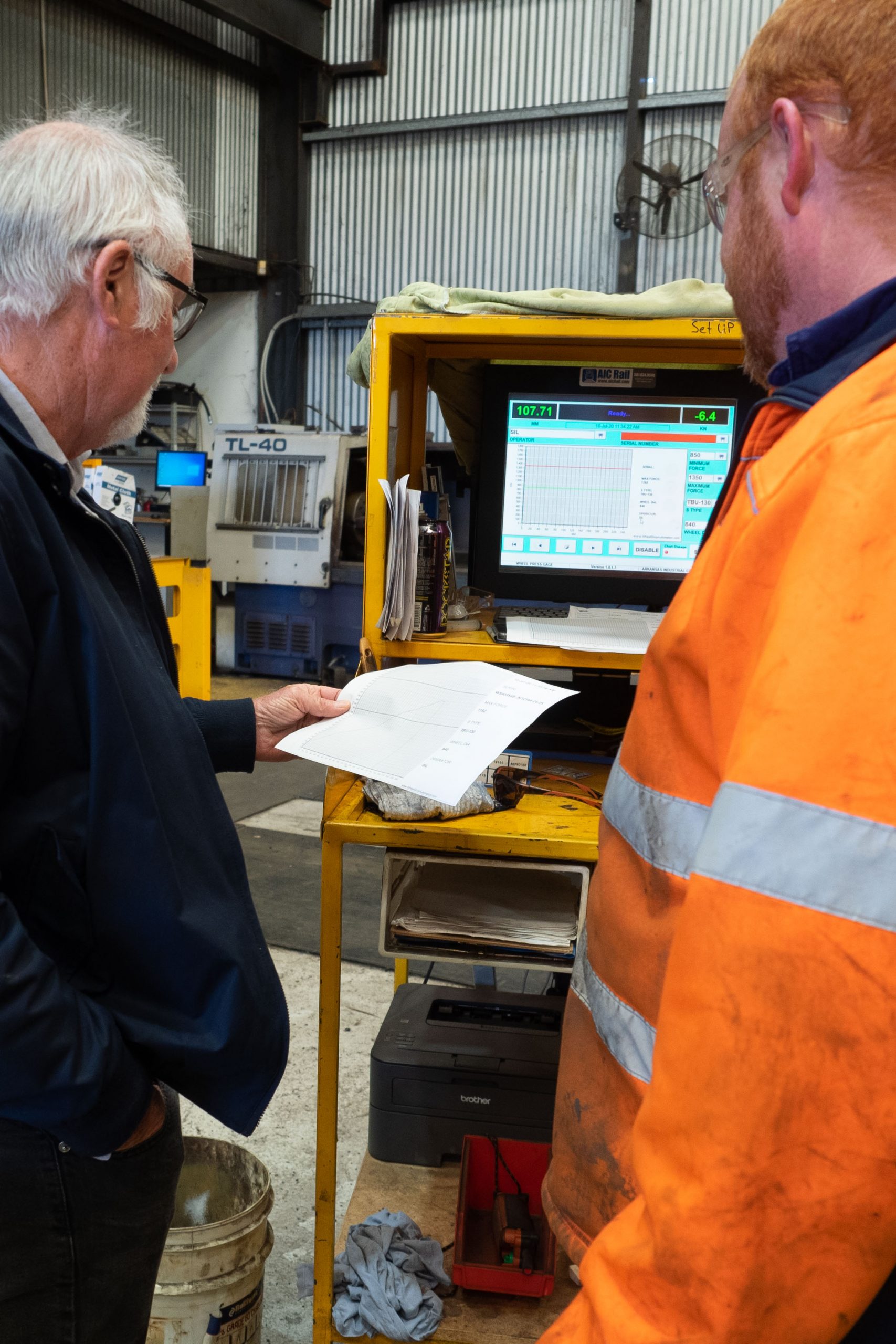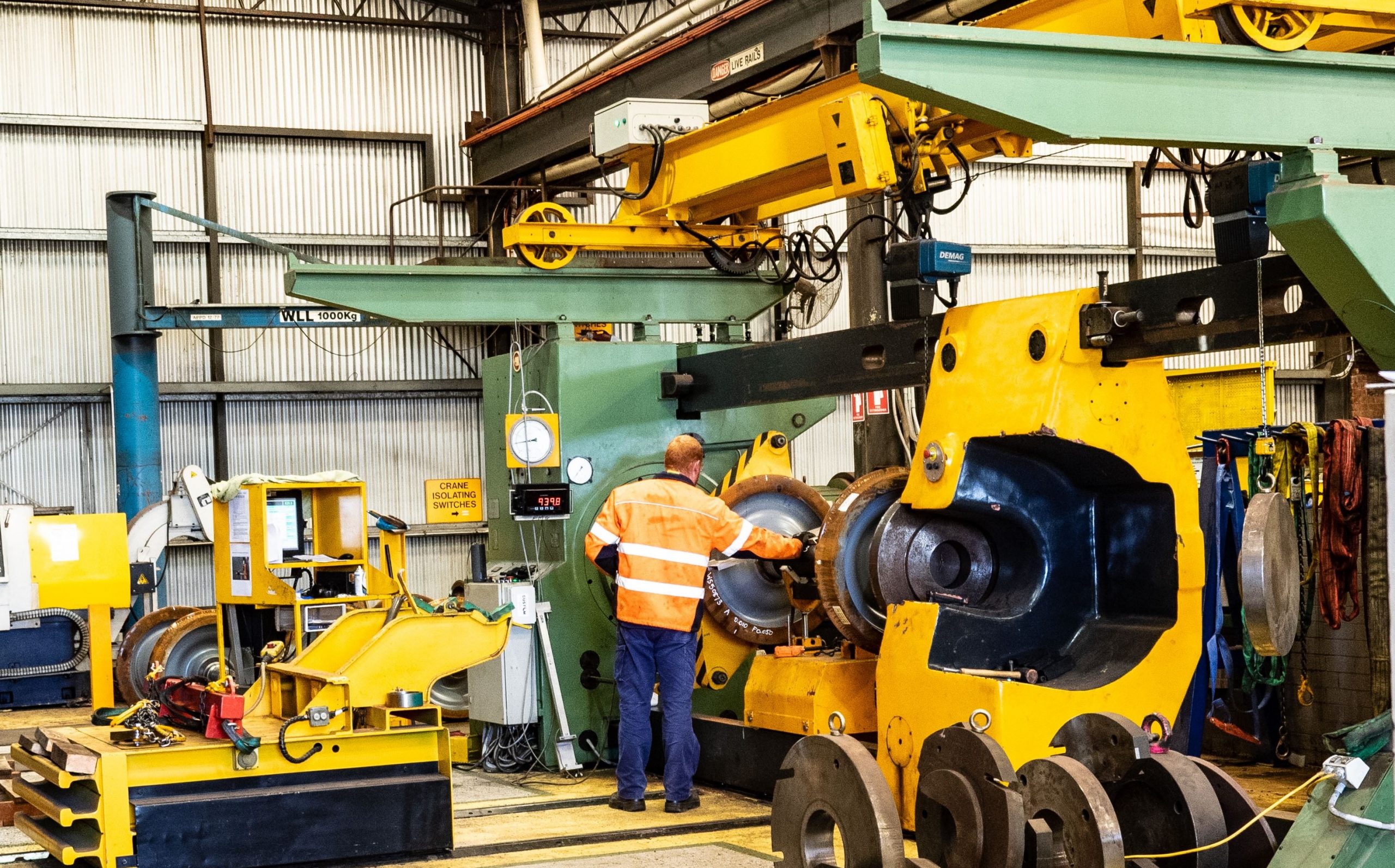 Key Source Rail offers a Calibration, Certification & Repair Service for :
Track Gauge

Super Elevation Board
Cant Stick
RCA
RCFF

 Digital Track Recorder
Garnet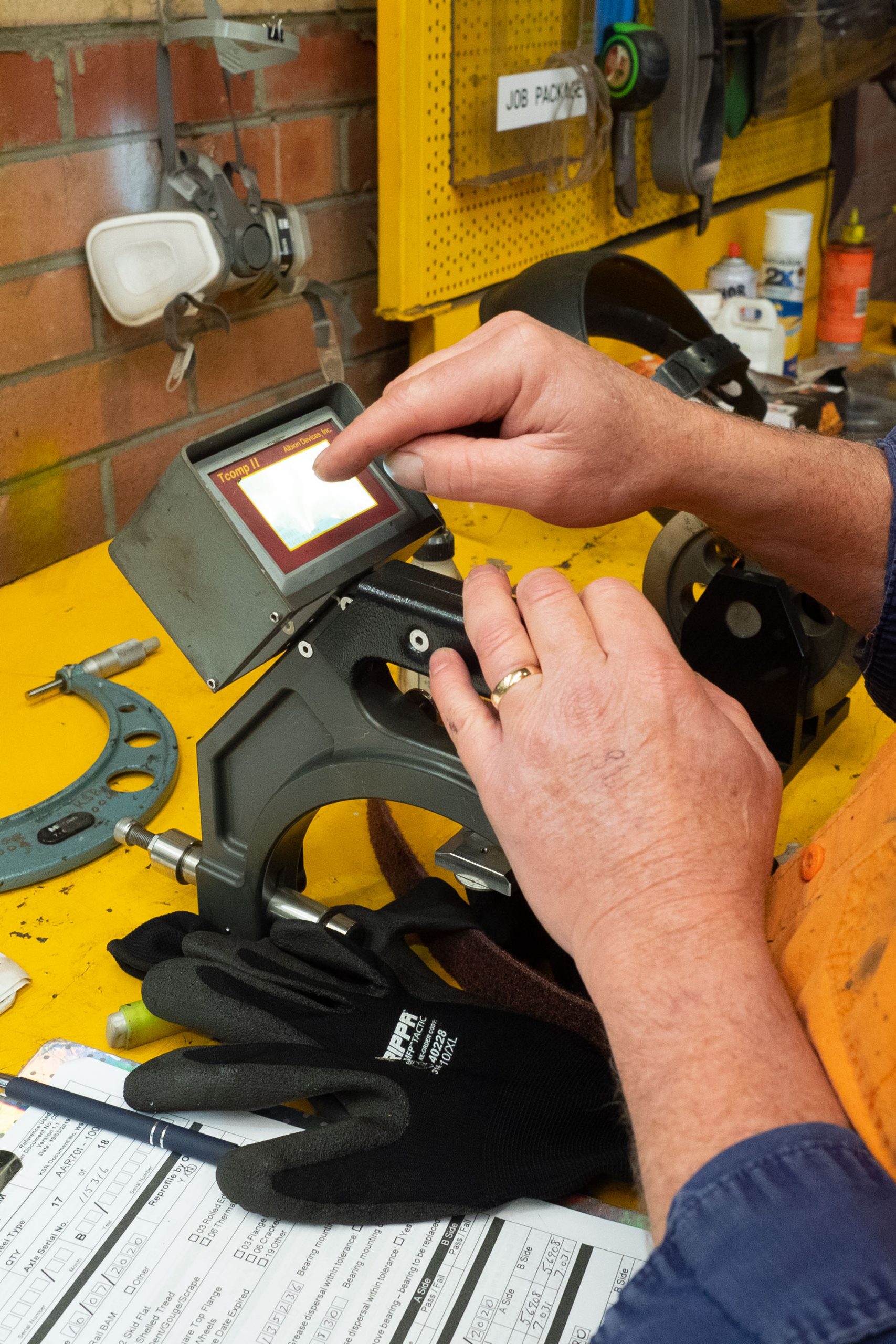 Key Source Rail is able to carry out repairs on rail maintenance equipment at our Midvale Facility, guaranteeing the highest quality of the repair and the integrity of your investment.
We will always consult you about each repair and the extent of the repair can be adjusted as agreed. Our spare parts are readily available and can be shipped direct.

Break Testing and Repairs